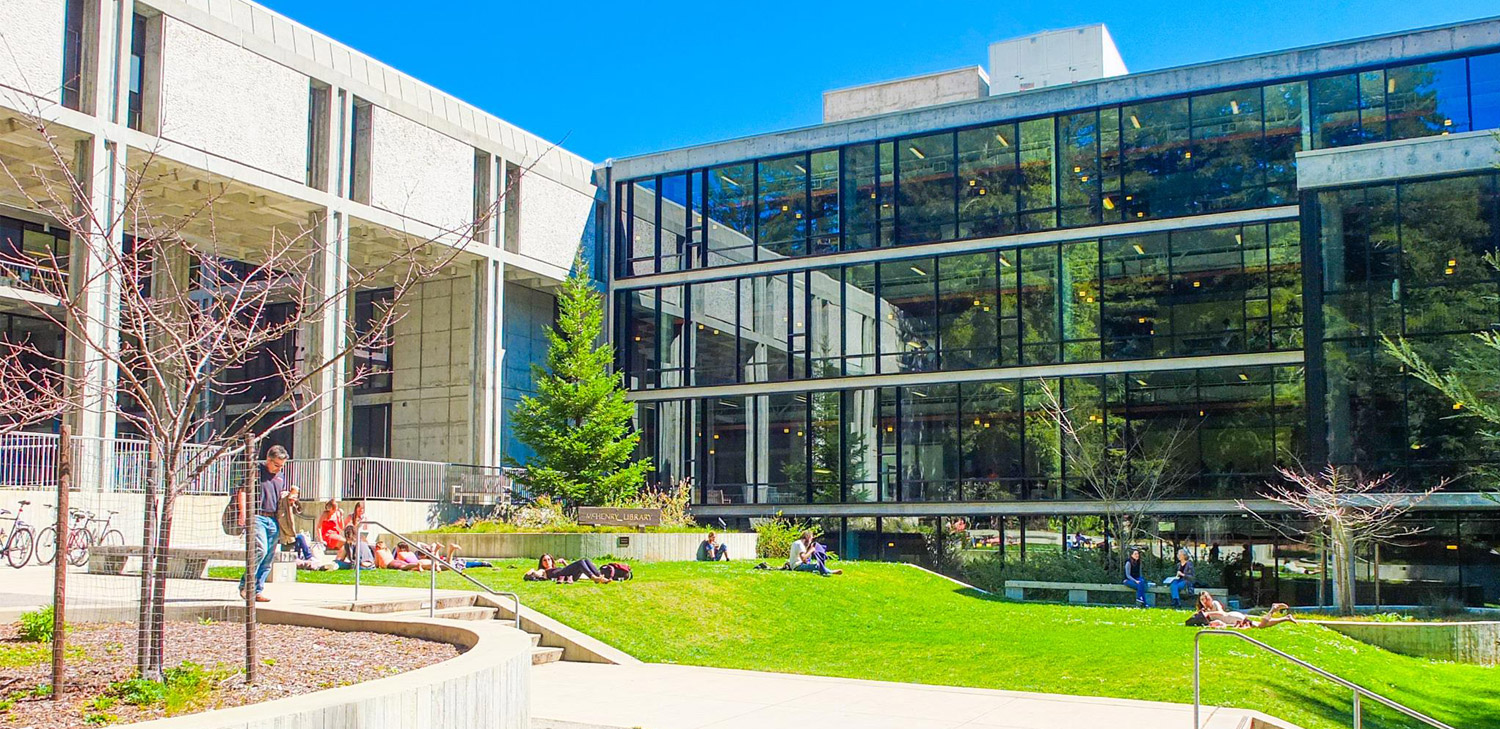 Residential & Commercial
Electrical Contractor
Read About Us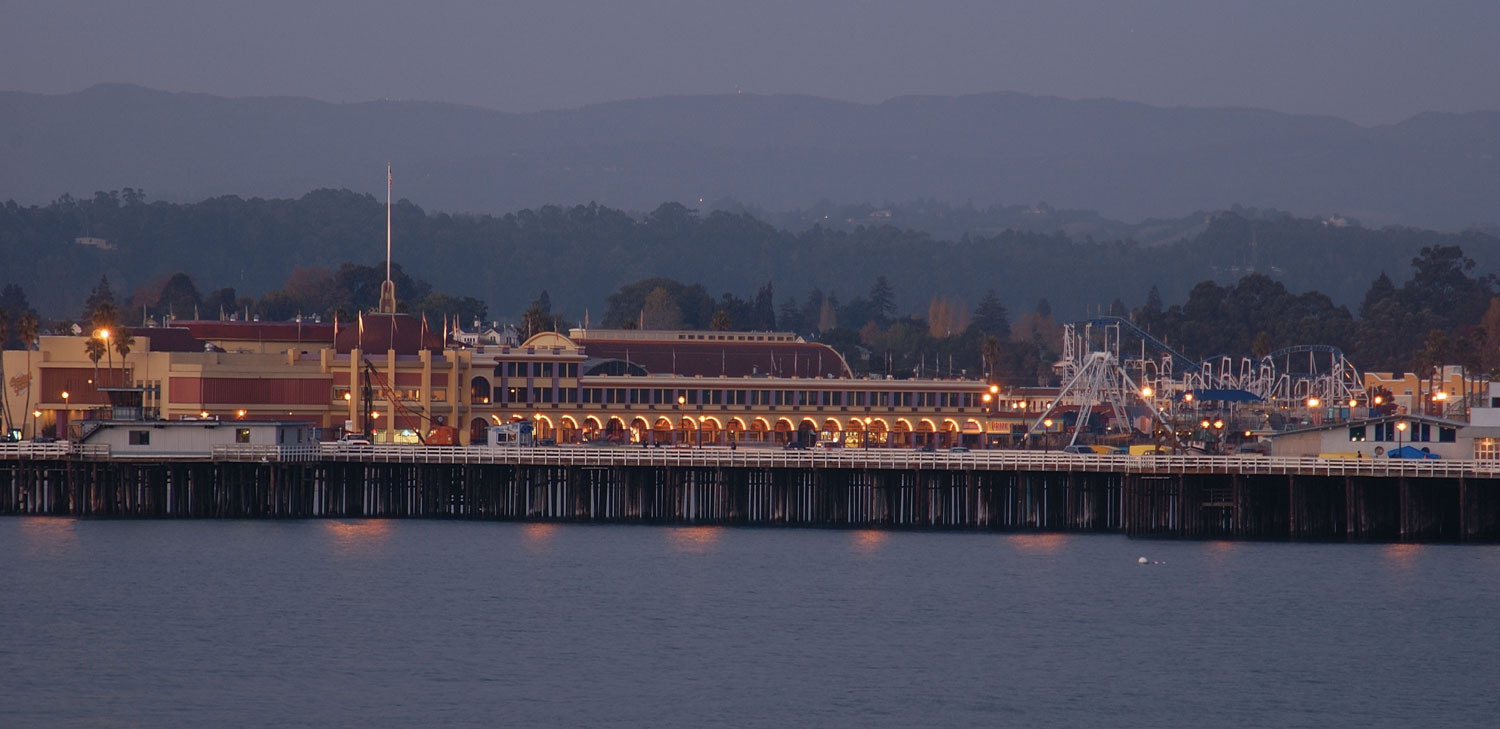 Serving Santa Cruz County Since 2004
Read About Commercial Work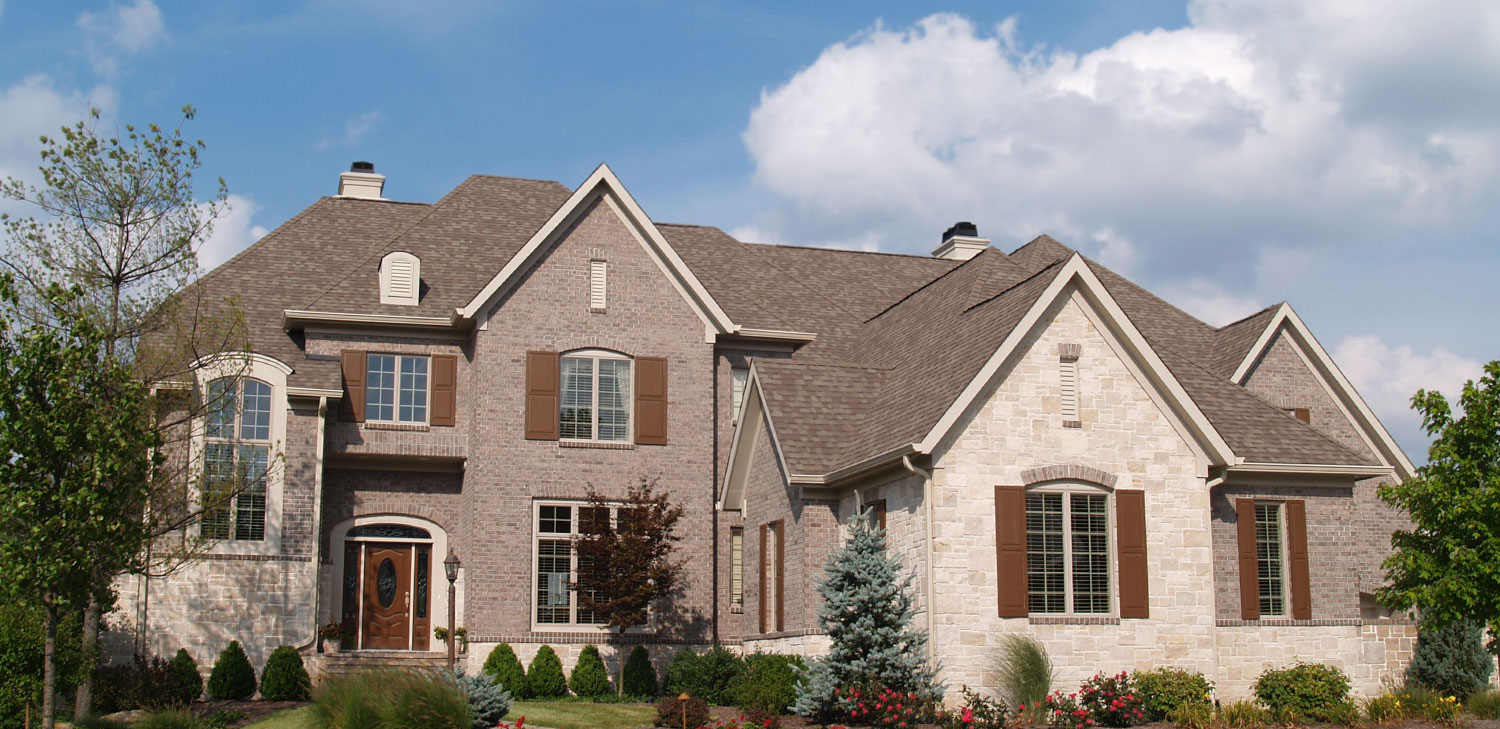 Free Estimates & Guaranteed Work
Read About Residential Work
Free Estimates & Guaranteed Work • 25 Years Experience
Commercial & Residential • Certified Licensed Bonded Insured
Meet Connected Electric, a local husband and wife owned and operated electrical contracting company. Robert, CA Lic. #853620, has been providing electrical services since 1992. He has been licensed, bonded and insured since 2004 and a certified general electrician #140324 with the state of California DIR since 2012. His apprentice Luanne has been working towards her license, providing great customer service and jobsite management services since July of 2016. Connected Electric provides the full spectrum of electrical services for residential commercial and industrial applications. Let Connected Electric connect you with the positive outcomes you imagine.
Take a full look at the many services we provide here at Connected Electric where our motto is "Don't stop until your proud". We provide free estimates and of course we guarantee all of our work. Connect with us to see how we can help you.
We accept credit card and PayPal payments along with cash or check.

New construction
Remodeling/renovations
Room additions
Service panel upgrades
Sub-panel changeouts
Light fixture changeouts
Accent and area lighting
Landscape lighting & controls
Tenant improvements
Retail stores
Single & 3 phase circuits
Transformers 30 KUA and up
Underground conduits & wiring
New subpanels
Lighting control wiring
Timers & photo cells
Parking lot lighting repair
Led lighting upgrades
Flourescent lighting repair
Cubical circuits
Troubleshooting
Electric vehicle charging units
Ceiling fans
Back up generator transfer installations
Spa/hot tub/jacuzzi
Resolve code violations